Social Resident – DJ Miss Tyson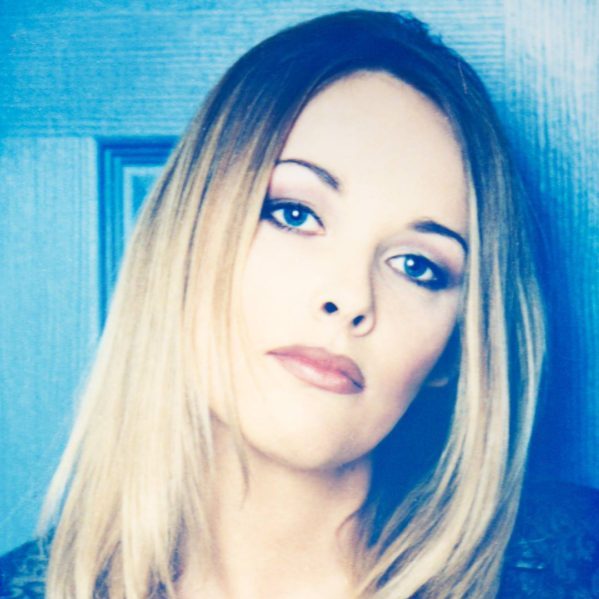 Basingstoke Festival 2018 is delighted to introduce DJ Miss Tyson, a highly decorated and widely recognised champion on the decks, the Hastings born DJ specialises in working with young people with behaviour, social issues and at risk of exclusion from school. Miss Tyson's work has led to her working with over 10,000 young people. The former Funkt resident has the highest DJ Bronze Arts Award pass rate in the UK. She has been recognised for her work with disaffected young people and has been a guest speaker in education for behaviour management using music and the arts. Over the last few years she has met many clubbers from back in the 90's that have encouraged her to start gigging again. She is now ready to hit the decks keeping it vinyl all the way with a box of 90's club classics.
Miss Tyson started Djing in 1992 around Hastings in East Sussex playing alongside Danny Howells. She got her first break with 'Club UK' – London where she became resident for 'Girls Behaving Badly' shortly followed by the 'Leisure lounge' and 'The Gardening Club' in London. In 1998 she became the 'UK Redemption DJ of The Year' which was run by 'DJ Mag' which led to gigs abroad. In 1999 she was 'The Nivea Female DJ of The Year' and played 'T in the Park' and 'Glastonbury festival'. Tyson was very popular in Southern Ireland and was a regular at 'The Temple Theatre' Dublin, headlining their Millennium night. She was resident at 'Funkt' Brixton – London and also ran her own night 'House Work' at the 'Dog Star' in Brixton for 5 years. She had her own radio show on 'Shakedown FM' for 5 years and also was a guest on 'Kiss FM' London and Ireland.
bdwebmanagement